Just a few snippets and pictures from the first major show in 2014.
We have a V12 twin turbo S-class.
The CL will be renamed the S-Class Coupe….  (complete with 94 mpg hy-brid offering)
The XC90 Concept……
New Corvette with supercharger  (ooohhh!)
A Nissan Maxima (but not as you know it!)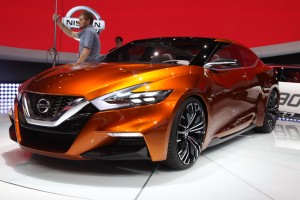 A Toyota FT-1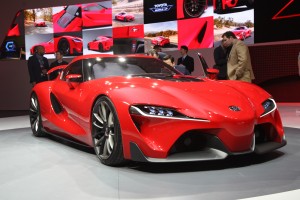 And finally, Daz's new ride?  A new truck from GMC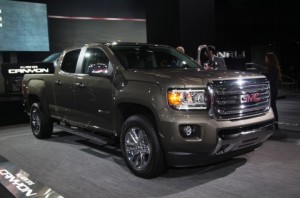 Remains to be seen which and what the 'concepts' look like when production commences……..